Welcome to the website of Surrey's best kept secret! A stunning eight-acre site, located on Kingston Hill, provides the ideal setting for children to work together purposefully, explore and learn creatively. Our fascinating heritage, beautiful grounds and dedicated staff have inspired pride and loyalty in generations of pupils.
Holy Cross is a Catholic school with a strong Christian ethos, welcoming children of all faiths and cultures. Our warm openness to all helps to enrich the unique atmosphere of the school and fosters a friendly, caring and vibrant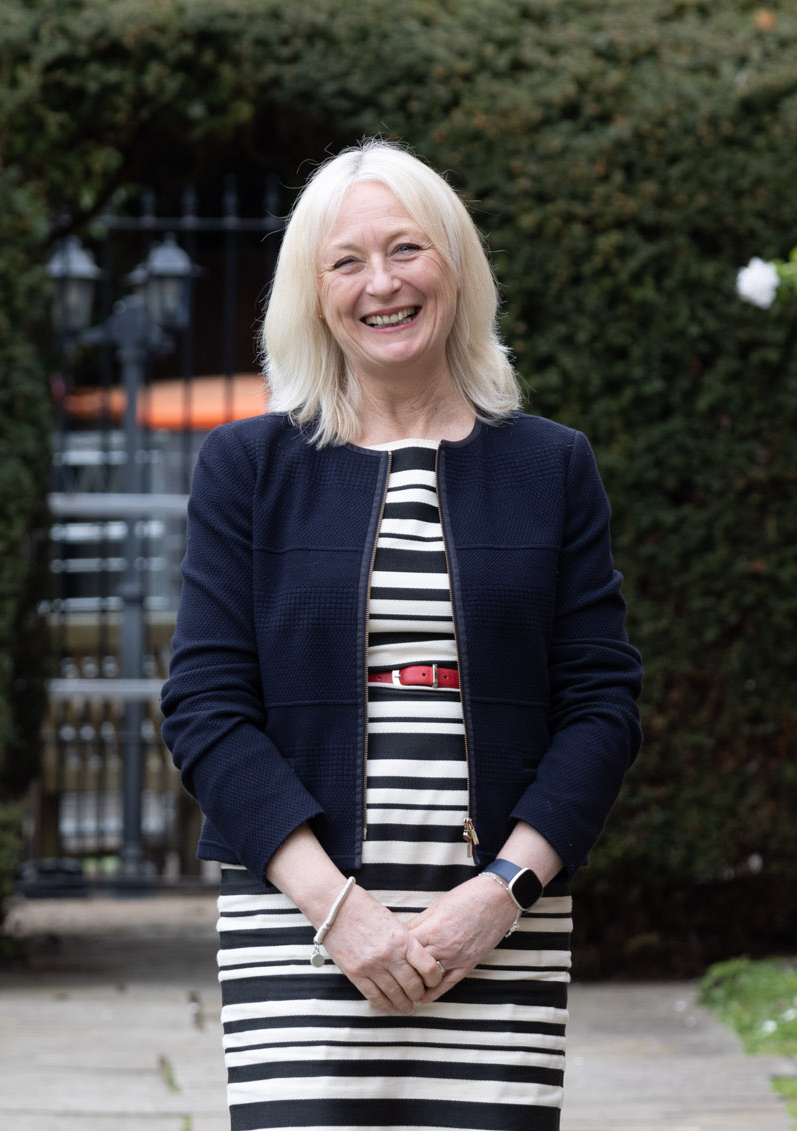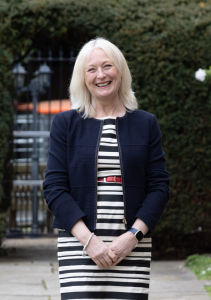 community that pursues excellence on every level. It is not just our high academic standards for which we are renowned; we are also very proud of our
sporting, musical and artistic achievements. Year 6 girls leave us as confident, well-rounded young people fully prepared to face the challenges of any selective senior school and with a strong sense of purpose for the common good.
We are developing and evolving with direction and enthusiasm, and you will capture a sense of this as you browse our website and see how we are meeting the challenges and needs of 21st century children.
As good as a prospectus and a website are to get a flavour of what we have to offer, our current parents and pupils know the true value of the first-hand Holy Cross PreparatorySchool experience. The children are our best ambassadors, so whilst I hope that you enjoy this electronic visit, I look forward to sharing the joy of our community with you during an actual tour in the near future. Please make an appointment via admissions@holycrossprep.com
Mrs Sarah Hair, Headteacher