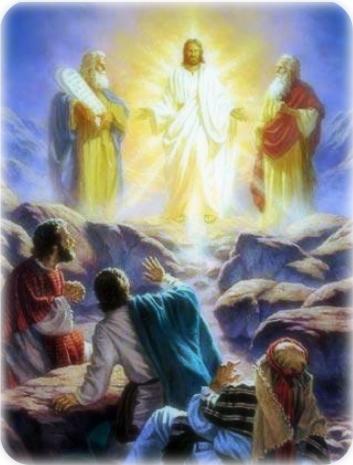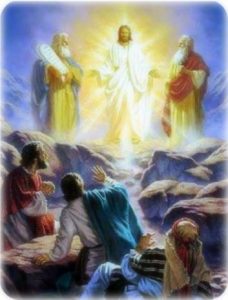 During the season of Lent, we take time to reflect on and prepare for the passion, death and resurrection of Jesus, as Easter is the cornerstone of our faith.
Last week, we learned about Jesus being tempted in the desert but resisting temptation by trusting in the word of God – a story which showed us how human Jesus was. This week, however, our Gospel reading shows us that Jesus is also God. We shared the story about Jesus' transfiguration on the mountaintop, when Jesus showed He was God by shining. Obviously, we are human, not God. But with Jesus in our hearts we can also shine!
We can do this by loving, forgiving and praying for others and trusting God, doing what He wants us to do. We must remember that we are not alone; God can help us do these things, so go out and let your light shine!