Macmillan provides vital care and support for those affected by cancer. Here at Holy Cross Prep, we are always happy to raise money for this wonderful charity each year.
Funds raised during our past coffee mornings have been used to support the Oncology Unit at Kingston Hospital and St George's Hospital – it's great to see how the money is used to help people in the local area.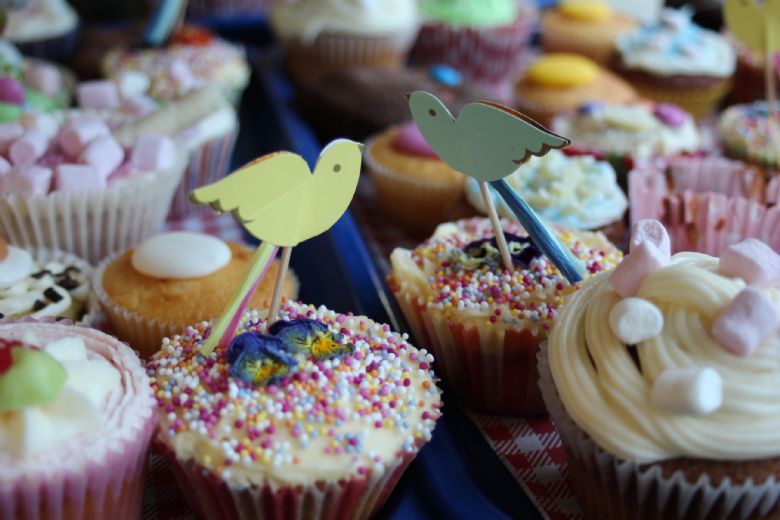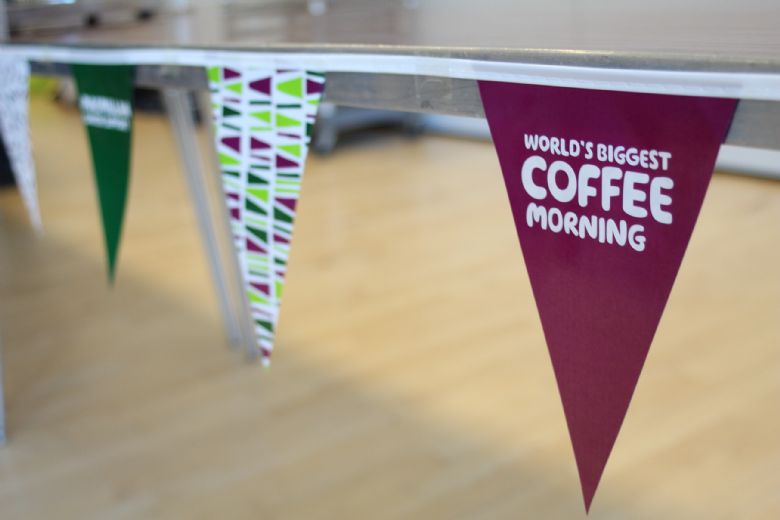 So, whether you baked, served or tucked into a delicious cake last week, a big thank you to everyone who helped to make the event such a success. We look forward to seeing you all again at the next coffee morning. Bring your appetites!