The start of the summer term just wouldn't be the same without our annual Pre-Prep Movie Night, hosted by the Friends of Holy Cross. This year, the girls' film of choice was the hit animated musical, Sing!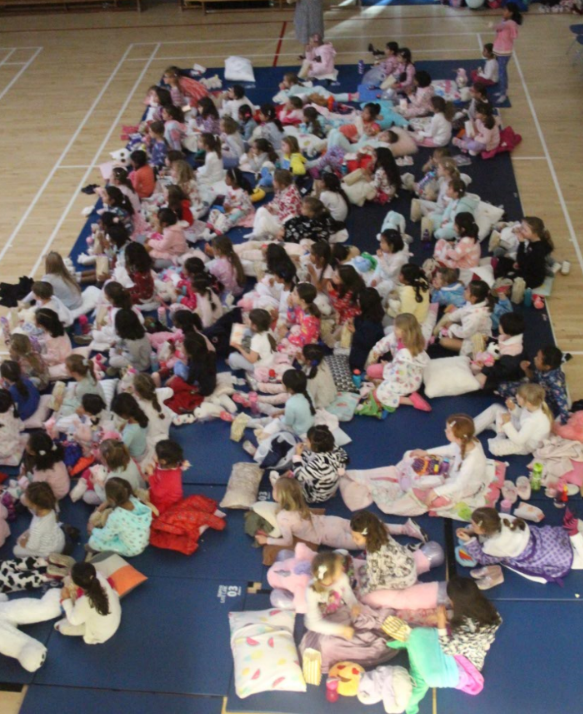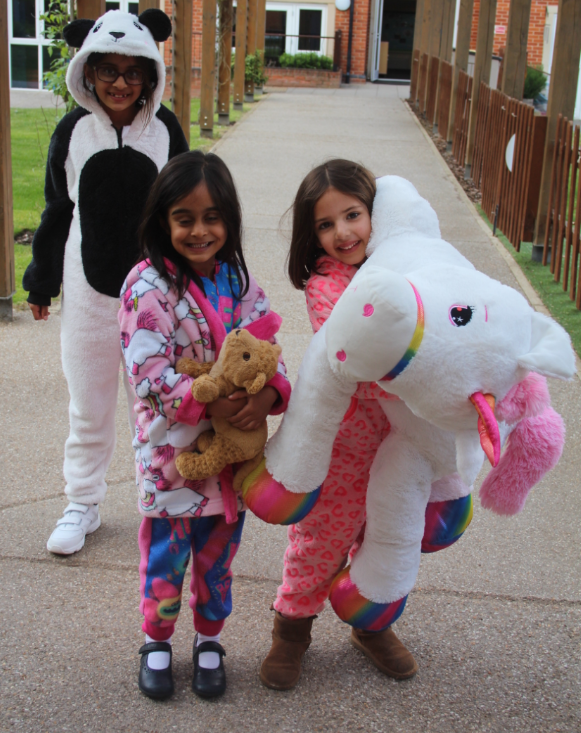 Starring a singing pig and a guitar-playing porcupine, among various other musically talented animals, Sing went down an absolute treat with the girls. Speaking of treats, the sweet and salty popcorn went down rather well too!
In true Movie Night style, the girls donned their best pyjamas and brought along their favourite blankets and teddy bears, including an enormous unicorn (almost the size of its owner!).
A much-loved annual event, and a fun-filled night for all!