Our annual trip to PGL Liddington is a highlight of our girls' time at Holy Cross. Where else will you get the opportunity to swing from a trapeze, scale a wooden climbing wall and row your way across a lake, all during the same week?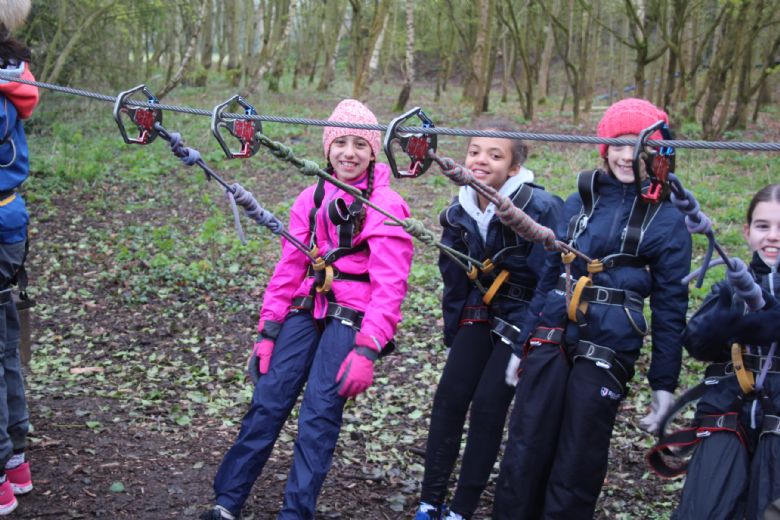 All activities at PGL encourage participants to hone their team building and problem solving skills. They're also a lot of fun – for pupils and staff alike!
The girls had a fantastic time taking on new challenges, picking up new skills and making new friends along the way.
Same time next year!