Ahoy me hearties! Last week we donned our best pirate attire to celebrate World Book Day on the high seas. We were joined by children's author, Timothy Knapman, whose latest publication, Captain Sparklebeard, tells the story of an adventurous girl who dares to be different – girl power with a nautical theme!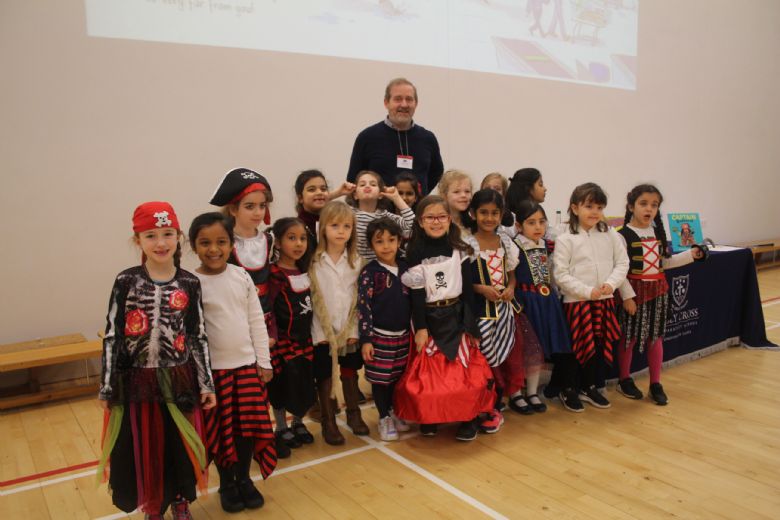 During the course of the day, Knapman led an insightful series of storytelling workshops for each year group, encouraging our girls to broaden their writing horizons and unleash their creativity kraken!
Fortunately, on this occasion, no one was made to walk the plank…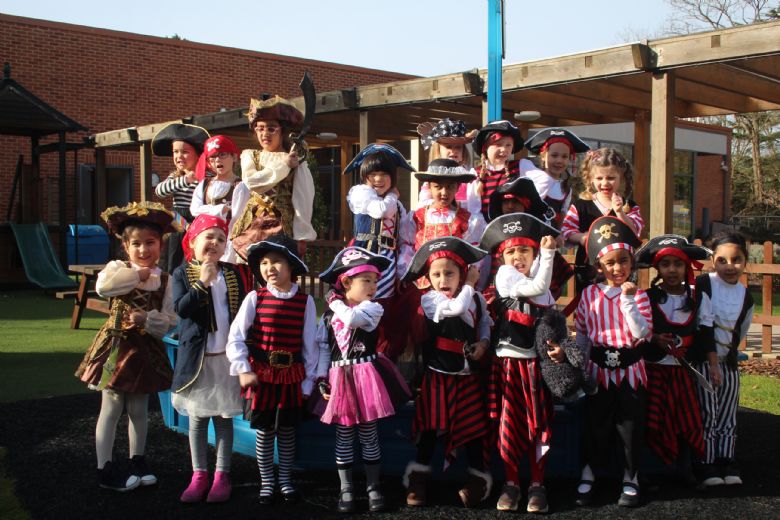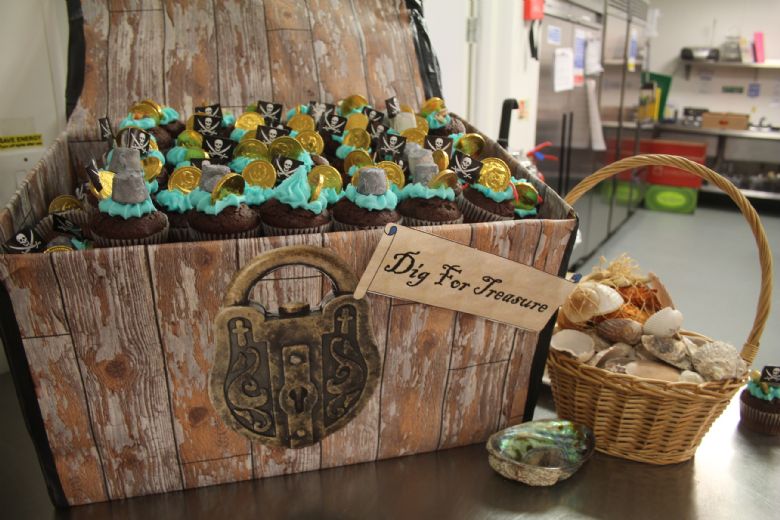 Lunchtime was no exception to the 'pirates only' rule!