We enjoyed a lovely, sunny 'open morning' on Tuesday this week. Our year 6 pupils were fantastic 'tour guides', chatting to our visitors about their favourite parts of school life as they explored the grounds.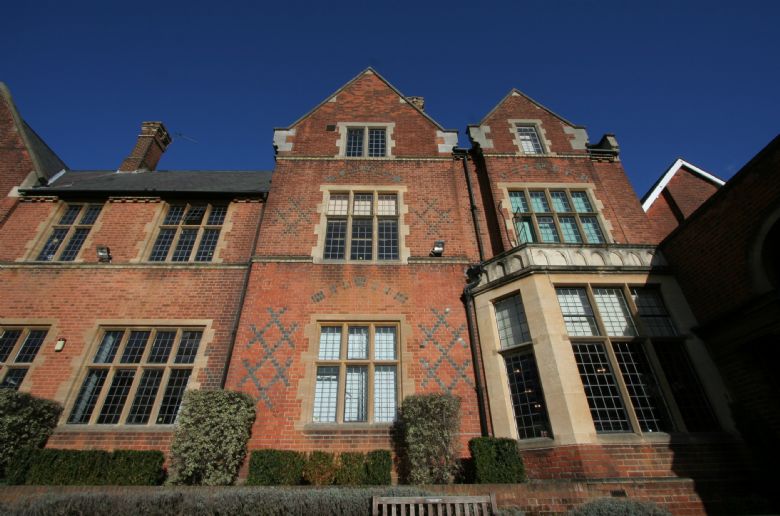 Tours took our visitors all over the school, from the newly blessed prayer room on the top floor of the original 19th Century building, all the way down to the brand new sports facility on the bottom field (due to be completed just after Easter 2019).
At the end of each tour, our guests were treated to some delicious refreshments as they chatted with Mrs Hair and the Senior Leadership Team. It was lovely to see some familiar faces, as well as lots of new parents at the beginning of their school journey.