Each spring, our four house captains promote four charities – the rest of the school then chooses one to support for the following twelve months.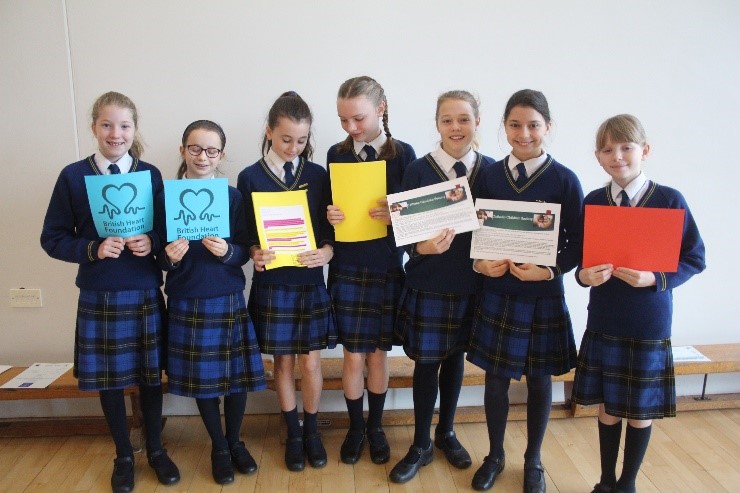 Since spring 2018, Holy Cross Preparatory School have supported the Princess Alice Hospice, a charity that provides services in end-of-life care, as well as familial support. The girls raised an impressive amount (a total of £4020.58!) and we are proud to have supported such an important charity.
Click here to find out more about Princess Alice Hospice.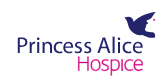 As of spring 2019, the girls have chosen to support Children with Cancer UK. Inaugurated in 1988 by Princess Diana, the organisation raises money in order to research improved treatments for the most difficult-to-treat cancers, while hosting events to raise awareness.
Click here to find out more about our chosen charity.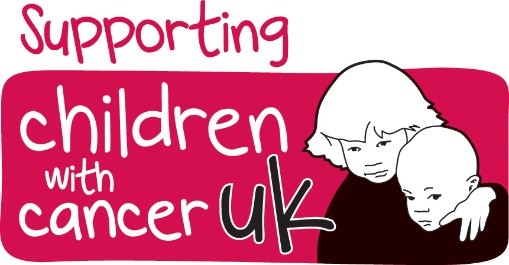 We look forward to coming up with new and creative ideas for another excellent year of fundraising and actively helping the community!