Last week was 'Waste Week', an annual initiative that encourages us all to think about (and reduce) the amount we throw away each day.
Our Eco Club opened proceedings with an informative assembly, before challenging the rest of the school to take part in a series of waste-themed activities: Y3 were the first class to complete the 'facts about waste' treasure hunt; Y6 built bridges from recycled newspapers; and our lunchtime supervisors dished out tokens to each pupil who finished every bit of their lunch, ensuring no crumbs were left behind! These tokens will be converted into house points – a very effective incentive!
On Friday, all staff and pupils committed to a 'paperless day'; the photocopiers and printers had a day off, and everyone had the chance to get creative with recycled paper and online resources.
Thank you to our Eco Club, for some important lessons in reducing waste.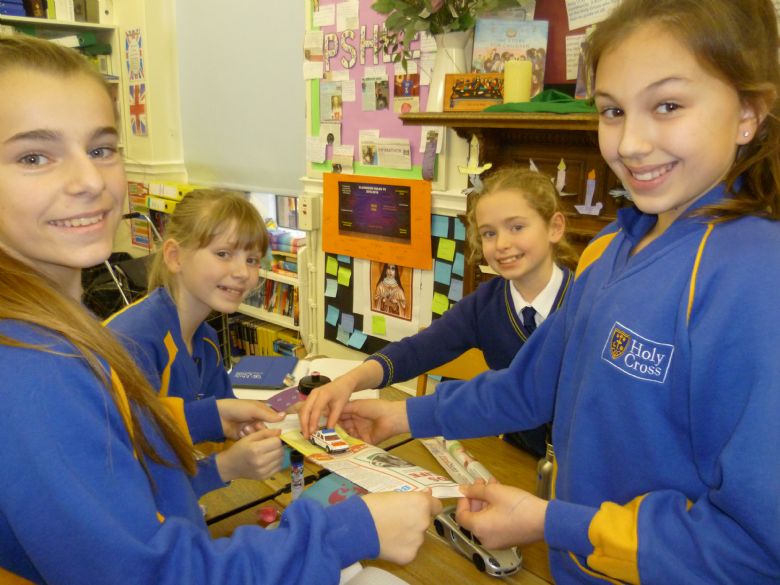 Don't forget the Eco Club challenge to recycle unwanted paper or card (that was headed for the bin!) by transforming it into something useful. So far we've had a treasure chest, a magazine rack, and even a rucksack… The winner will be announced after half term.