On Friday morning, Y3 and Y3P took part in a unique London-based arts project, headed up by Turner Prize and Oscar-winning artist, Steve McQueen. Big, bold and ambitious, this fascinating venture has encouraged 7 and 8 year olds across the capital to come together to create a group portrait of enormous scale.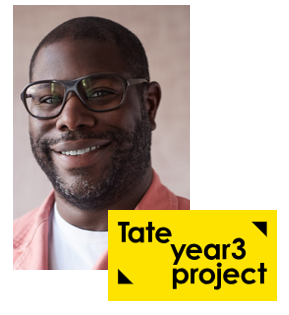 Our girls were excited to be part of the project, which will feature tens of thousands of pupils upon completion. A wonderful way to celebrate identity, diversity, belonging, inclusion and citizenship.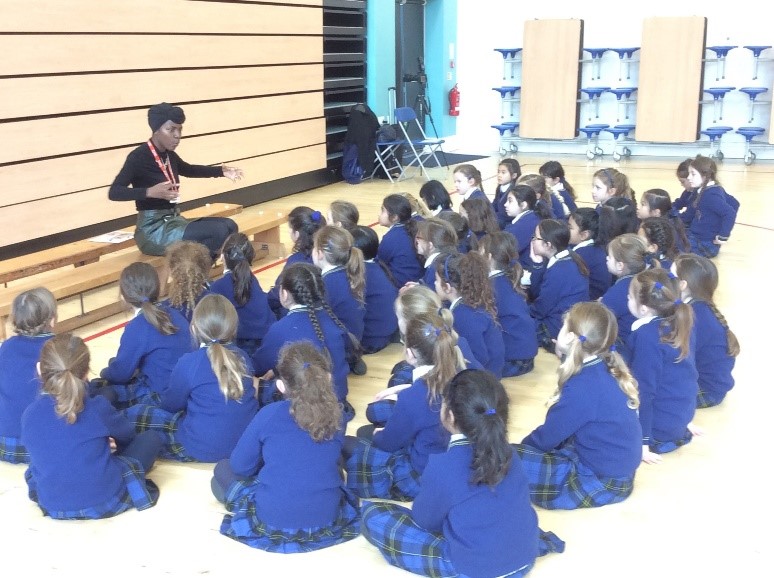 Click here to read more about the project on the official Tate Year 3 Project website.