We hope that everyone enjoyed a restful Christmas break, ready for the exciting new experiences and challenges that lie ahead this year.
There's a lot to look forward to this term, from fascinating history topics and intriguing science experiments, to dance-fuelled discos and musical extravaganzas.
We continue to enjoy seeing our pupils' love of learning grow. Speaking of growth, don't forget to watch out for the first signs of spring later this month – we should see a snowdrop or two!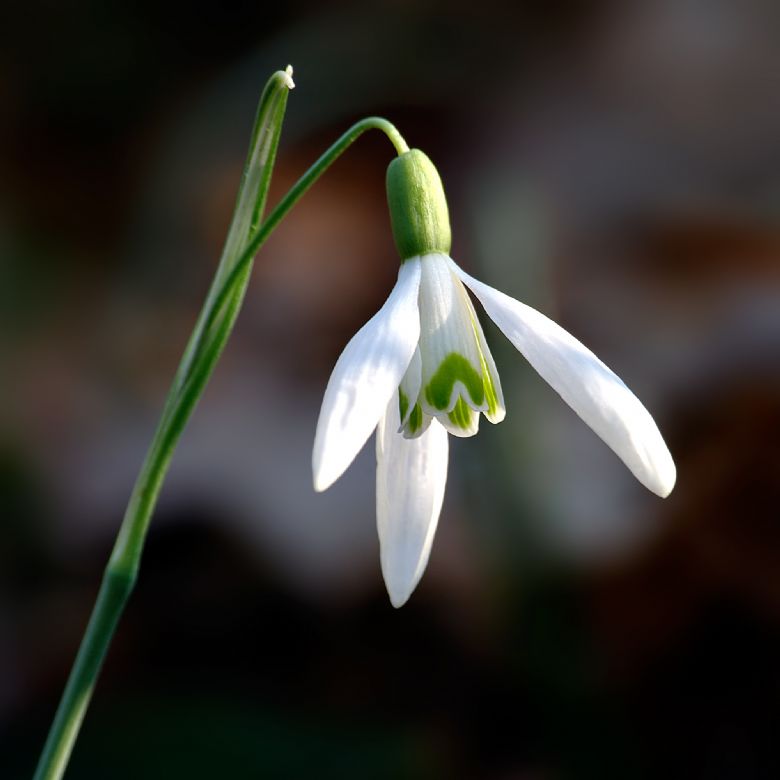 The first sign of spring – coming soon!